RARE 1981 CLUB SANDWICH McCARTNEY No. 23 JOHN LENNON TRIBUTE BEATLES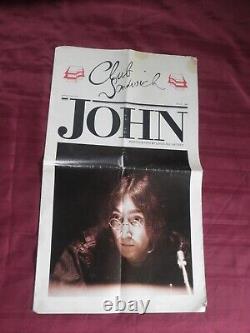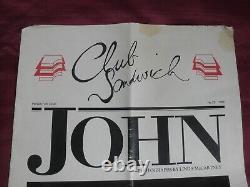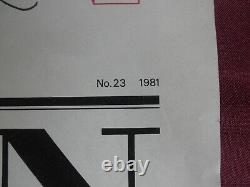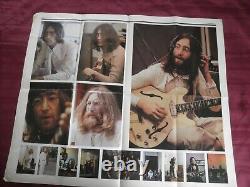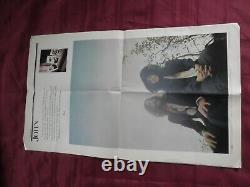 Originally only available to Wings Fan Club members. Paul's tribute to John Lennon after his passing with photos by Linda. The magazine is folded in half because that is how it was originally mailed to recipients. This comes from a smoke free household.
The magazine is in very good condition but it does have some minor issues. The magazine has a crease from being folded in half again. It has a couple of stains at the top and has some wear along the edges and the two upper corners have some slight wear. The inner pages appear to be in very good condition and the colors are not faded. The magazine is complete and there are no pen markings of any kind.

---