JOHN LENNONMenlove Aue. Lp Japan-Obi-NM Vinyl Beatles Imagine Walls Ono Plastic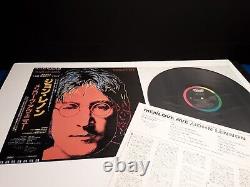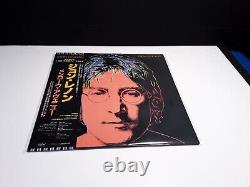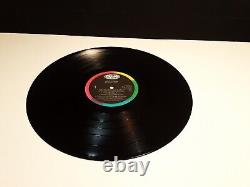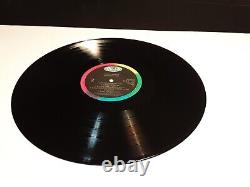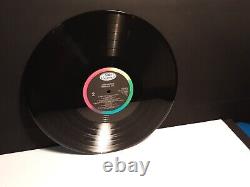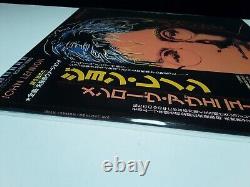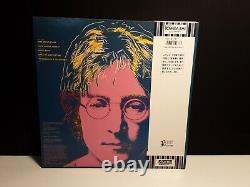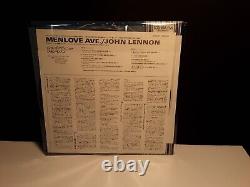 Very Rare Title Near Mint Copy Japanese Imported Audiophile Pressing!!! Of John Lennon's " MENLOVE AVE " Lp Beautiful Near Mint Copy!!! Vinyl Disc is in Near Mint Condition with a Full Lustre Gloss Finish Looks Unplayed w/No Spindle Marks Clean Labels Superior Audiophile Sound Quality during Playback "Andy Warhol" Cover w/Obi and Insert are in Near Mint Condition!!
Original Owner- Includes Insert Lyric Sheet in both English/Japanese New Clear Resealable Liner/Anti-Static Round Bottom Lp Sleeve Smoke Free and Complete.

---