1960s 23 VLINDER MATCHBOX Covers lot with John Lennon F72 Beatles, Lassie & More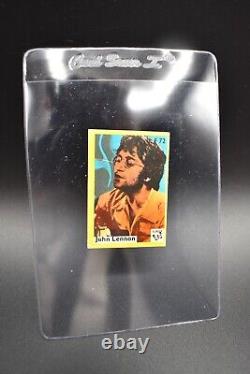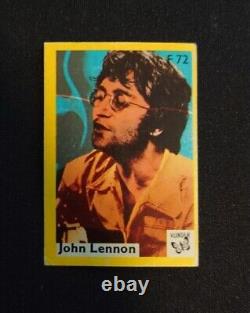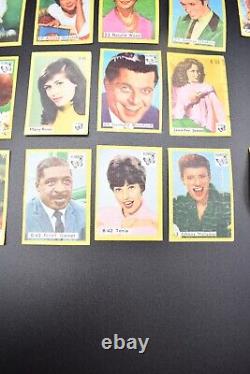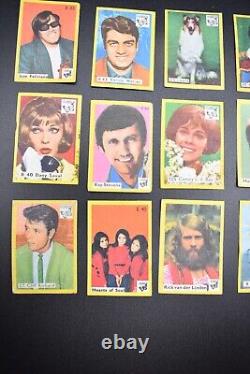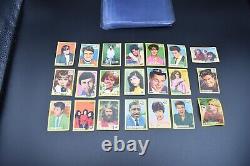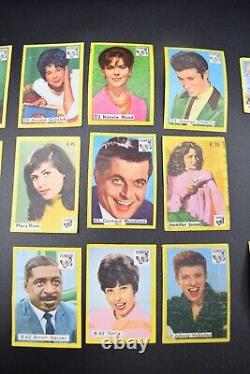 Vlinder Matchbox covers, also known as Vlinder matchbox labels, are a type of collectible art that originated in the Netherlands in the early 20th century. "Vlinder" is a Dutch word that means "butterfly", and these matchbox covers are named after the butterfly illustrations that often adorned them. The covers typically featured colorful and intricate designs with images of animals, plants, landscapes, and people. The Vlinder Matchbox Cover, F72 featuring John Lennon is a highly sought-after piece of art that holds great historical significance.
This matchbox cover was produced in the Netherlands during the 1960s, a time when the Beatles were at the height of their popularity and John Lennon was a cultural icon. The cover features an intricate lithographic print of Lennon, complete with his signature glasses and iconic hairstyle. The colorful design and attention to detail make this matchbox cover a true work of art. As for its rarity, the Vlinder Matchbox Cover, F72 featuring John Lennon is considered a rare find among collectors.
While the exact number of covers produced is unknown, it's believed that only a limited number of them were created. This makes the cover a highly sought-after item that is difficult to come by. Overall, the Vlinder Matchbox Cover, F72 featuring John Lennon is a valuable and rare piece of art that captures the essence of one of the most influential musicians of the 20th century.
John Lennon card is in great shape, print is still crisp, very slight wear on two corners. Majority of the cards are in excellent shape for their age and how delicate they are.
Card: Brigitte Bardot card is a little warped, Jennifer Jones and Vince Taylor edges are little bruised, Cliff Richard and Johhny Hallyday slight fade. Card is about 2 tall.

---